What was Trump doing all afternoon?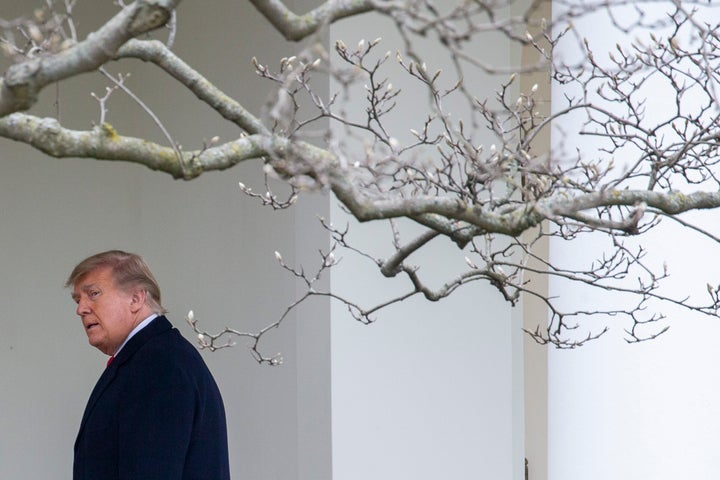 Whom did Trump or his staff talk to outside of the federal government? What did they know?
Was there any coordination between the White House and the Capitol attack organizers? What was the extent of their plan?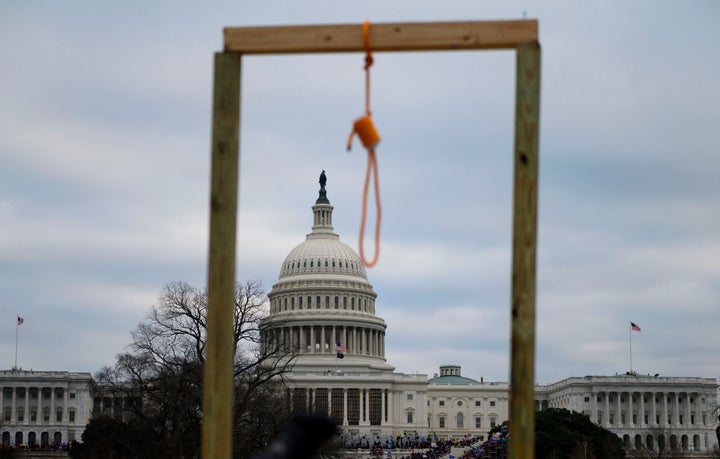 Who was behind those pipe bombs? What about the noose?
Why wasn't there a better law enforcement response?
What else did Trump do ― or try to do ― to prevent Joe Biden from becoming the duly elected president of the United States?