Former "Smallville" cast member Allison Mack has pleaded guilty to racketeering charges in connection with cult-like group NXIVM based in upstate New York.
On Monday, the 36-year-old Mack pleaded guilty to two federal counts of racketeering and racketeering conspiracy just hours before jury selection was set to begin in the NXIVM case.
"I must take full responsibility for my conduct. I am very sorry for my role in this case," she told the court. I am very sorry to my family and to the good people I hurt through my misguided adherence to [NXIVM leader] Keith Raniere's teachings."
Mack confessed that she was a part of a secret master-slave group within the group called DOS, and that she kept a slave for herself and had women members "perform services for me," according to Page Six.
Mack said the system was designed to make the female members fear that embarrassing information or photos would be revealed if they didn't comply.
Mack's plea means she will avoid going to trial with Raniere, wealthy heiress Clare Bronfman and another member of Raniere's inner circle, Kathy Russell.
All have pleaded not guilty and denied any wrongdoing, according to The Associated Press.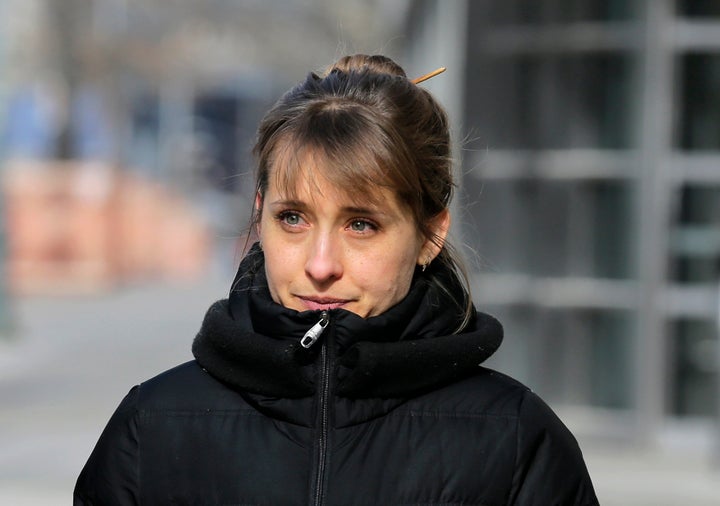 Although Raniere supposedly started NXIVM ("Nexium") "to raise human awareness, foster an ethical humanitarian civilization, and celebrate what it means to be human," authorities allege that he and Mack exploited the women who joined, both sexually and for their labor.
Members were not only forced to have sex with Raniere but have his initials branded into their pubic region with a cauterizing pen.